Hi,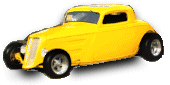 and welcome to my little spot on the web.
My website is dedicated to two of my hobbies -cars and golf. My car links will encompass a broad range of tastes, from BMW M's to HotRods! (maybe they're not so different?). Floyd (my cat) also insisted that I add some pictures of him and his bud - Boyd.
I'm sad to say, but poor Floyd had to be put to sleep in the fall of 2004. Floyd had kidney disease.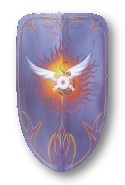 His pictures will be left on the site as a small memorial. He will be sadly missed...
Also, the new house is done; well is it really ever done!! Here is a link to the pictures...
Please make sure to visit our company sites:
www.chemsoft.com
www.chemsoft.net
www.optira.com